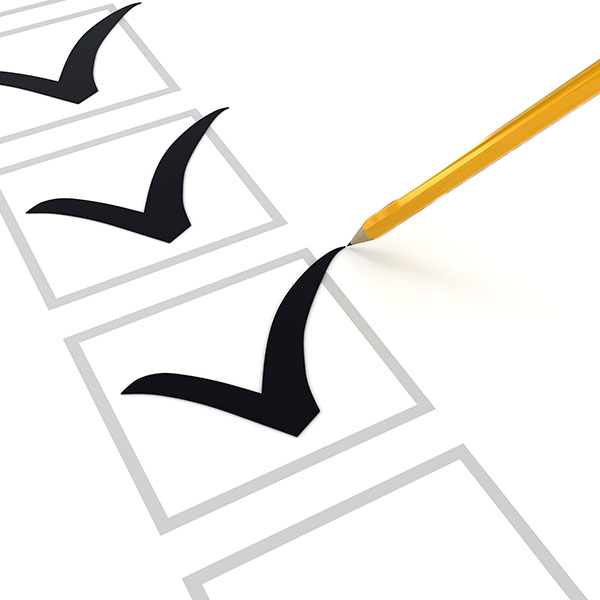 At Fort Worth Heat & Air, Inc. we strive for 100% satisfaction in everything we do. We value your opinion and invite you to tell us and others about your experience with us. Please take a few moments to tell us what you think by leaving us a review here on our website or on any of these popular review sites or social networks.
Read what other customers have said about us.
All trademarks or brands on this page are registered by their respective owner and are not affiliated with our company, nor do they endorse or sponsor our products or services.
Reviews of
Fort Worth Heat & Air, Inc.
(Based on 3 rated reviews)
13-May-2019
Fort Worth Heat and Air is a wonderful company. All of the employees are friendly, professional, and very knowledgeable.
They drove a long way to my house. Greg came out and knew right away how to fix. He had to order a new part, and Mike came out the next day. I have to say Mike is a real sweetheart. The whole staff is so friendly. Joanna is also a friendly and knowledgeable person. My sleep wasn't good without the air, but with the air I sleep great.
Thank you Fort Worth Heat and Air.
07-Dec-2018
Merry Christmas & a Happy New Year to you and your family!
I recommend your company to "everyone" I know who would likely need your help. You are one of the few honest & knowledgeable people out there. You came out & lit my gas furnace & checked for a crack in the heat exchanger & found none. I have researched cracks in heat exchangers & found that CO emissions are from incomplete combustion & not from CO coming from a crack like the dishonest company that came out before you said.
I wanted to thank you so much for you coming out & helping me! I intend on using your company whenever I need work & promote you to others!
Have a very Merry Christmas & a most awesome New Year!
Take care,
05-Oct-2018
Good Morning!
I would like to thank you all for making me and my dogs happy again with the installation of the new Trane AC unit. Greg George, the owner, made me comfortable and knowledgeable with everything from start to finish.
He ensured that his employees didn't make a concerted effort to fix the problem on a previous visit, providing me with a discount on the Freon that would be necessary on the new unit.
I appreciated Michelle George keeping me informed when they couldn't make it on time due to traffic.
I would highly recommend Fort Worth Heating and Air for any air conditioning issues or repairs.
Thank You!