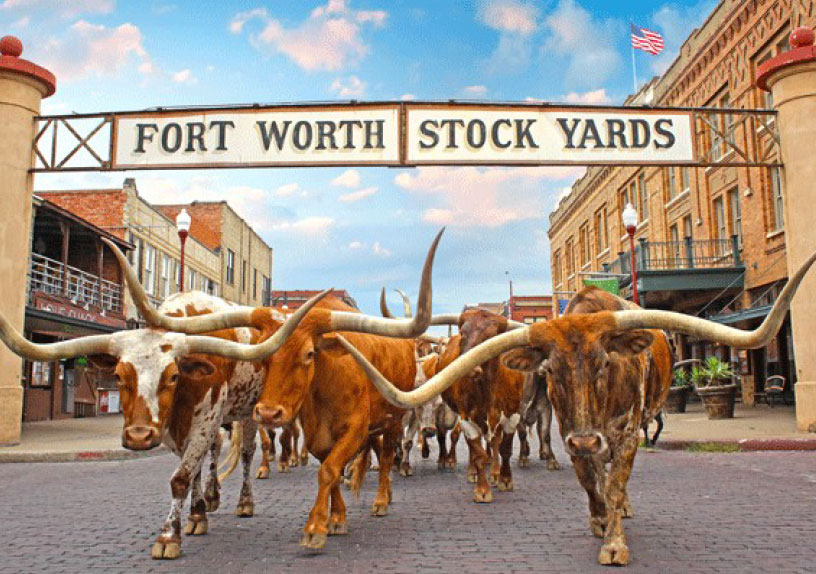 Integrity and great quality work are Greg George's utmost guidelines as a business owner. This attitude leads to satisfied customers and dedicated employees. Greg holds his staff accountable to the same tough moral standards to which he holds himself. He has been employed by companies with less-than-ethical standards, which is one of the main reasons he decided to start his own business. Greg treats others like he wants to be treated.
In addition to holding himself to a high moral standard, Greg has been working in the HVAC field for over thirty-five years and is very knowledgeable with regard to troubleshooting, diagnosing, and repairing HVAC equipment. If the equipment is out there, Greg has seen it and most likely worked on it.
At Fort Worth Heat & Air, Inc., we specialize in commercial equipment but are an authorized contractor on all types and sizes of HVAC equipment. We provide fair and honest prices and great quality work. Greg and the staff of Fort Worth Heat and Air, Inc. are dedicated to complete customer satisfaction, as our only form of advertisement is word of mouth. We treat our customers like we, as homeowners, like to be treated. We never use high-pressure tactics just to make a sale. We provide our customers with all of the necessary information and encourage them to do their own research so they can make an informed decision whether to repair or replace.
As a referral-based company, our #1 Priority is providing great customer service by professionally installing quality parts and equipment at competitive prices. We have over 35 years in the business and therefore, have experience troubleshooting issues on just about any type of HVAC equipment on the market. We are proficient on anything from multi-RTU commercial buildings to residential to banks and law firms to medical facilities and retail shopping centers. We do it all!
See us on the cover of Construction News (Dallas/Fort Worth Edition).